Life's a Feast… Bring your appetite!
High-end Private Chef/Catering company specializing in small dinner parties and events at a venue of your choice. We focus on local, fresh products and cooking for the season.
---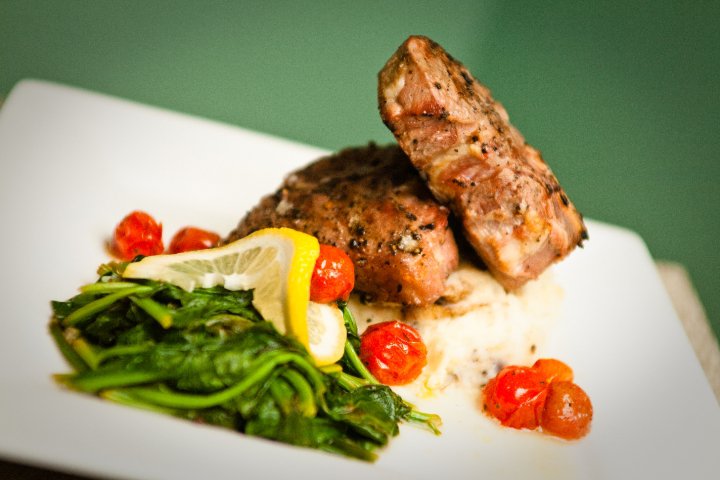 If organic farming is the natural way, shouldn't organic produce just be called "produce" and make the pesticide-laden stuff take the burden of an adjective? ~Ymber Delecto
Life's a Feast LLC provides Custom Catering, private chef and health counseling with a focus on local and sustainable food with hand crafted menus for each occasion.
Catering to your every need; focusing on buy fresh, buy local. We plan, set up, serve and clean. Cocktail parties to Dinner parties.
Contact us today!
563-845-0324 // Galena, Illinois – Dubuque, Iowa // lifesafeast@gmail.com
How hungry are you?
---
Check out the Latest Episode of Our Show!
All About the Sides!
Life's A Feast Episode #4